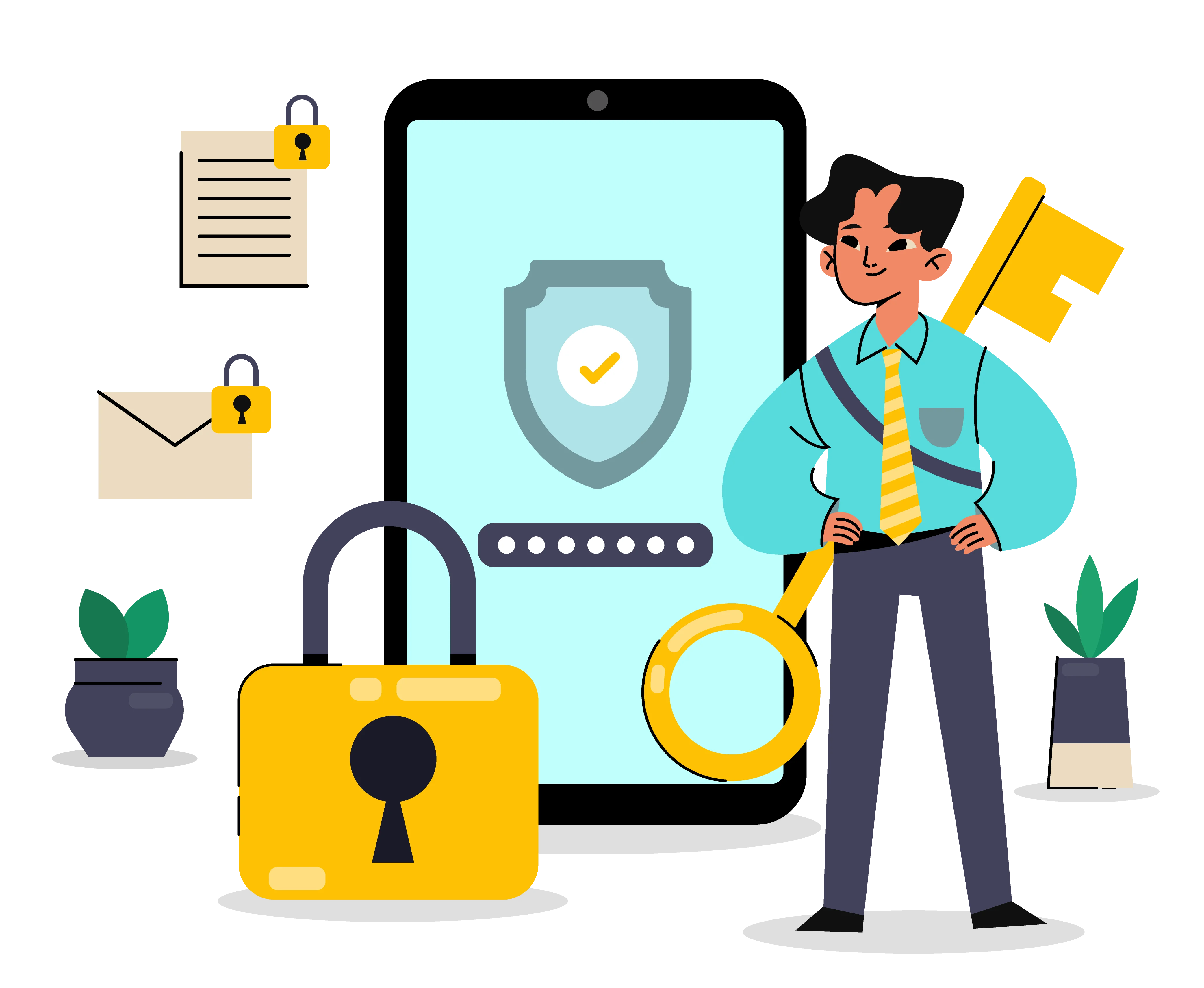 Privacy is Matter
Since the beginning, Qandel has been developed on the basis of ensuring a secure and high privacy service for the user. All information is naturally encrypted. We do not record any sensitive information such as email addresses or phone numbers or other sensitive information.
Session Recording Privacy!
Yes, it may seem strange, but we do record the user's interaction, but we do not record or send any sensitive information to our servers at all, and no personal information regarding user data is recorded.
We take Privacy & Security Seriously
We have a specialized team of technicians and information security engineers working to secure the platform from any potential attacks, and we certainly care about the highest standards of privacy.

Quick and Easy Installation, Get Started in Minutes.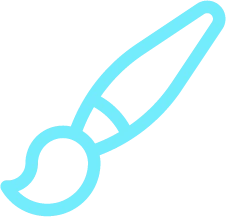 User Privacy is Our Top Priority, It Drives Everything We Do.
Multiple plans for all your needs, no hidden fees at the end of the month.