We Answer any question
To Build Great Products you should know your users well, Event Center will answer any question such as Why do users drop off?
Try for free
Powerfull Reports to answer Any Questions
Build Funnels NO Code Required, Ask Questions Find Answers.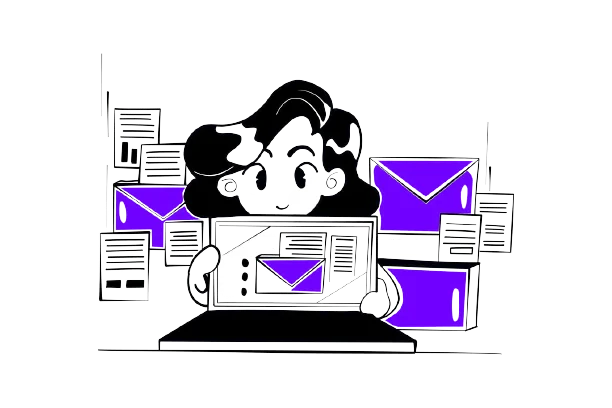 Know your Customers well
Understand your customers, what they need and why they churn or leave without taking any actions.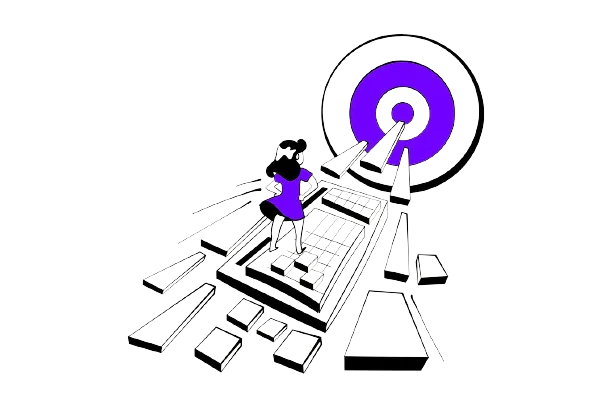 Track the User Journey
Keep your eye on what your visitors do, and what they see. You can use these reports to improve the User Experience and increase your sales.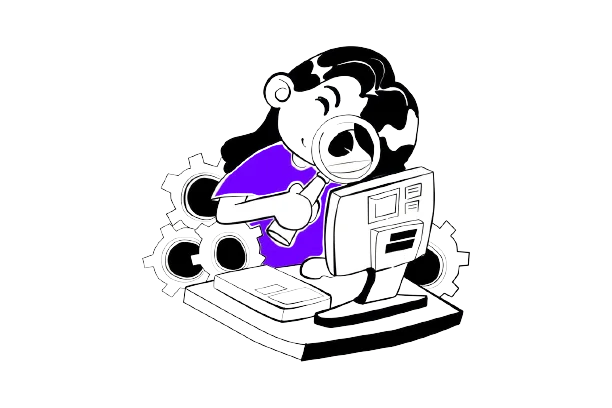 No Integration ,NO Code required
You don't need any complex integration it's simple, It takes only seconds to get started with Qandel.
Funnel and Conversion Analysis
Find answers about your numbers. you can monitor the A/B Testing campaigns, find opportunities, and more.
Our Customers & Partners
Trusted by Great Companies over the world.
Qandel helps enterpeise to grow through data, understand your customer behavior. Develop a deeper understanding of your users Now.

Quick and Easy Installation, Get Started in Minutes.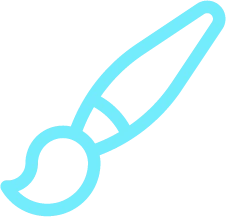 User Privacy is Our Top Priority, It Drives Everything We Do.
Multiple plans for all your needs, no hidden fees at the end of the month.