Build a Great UX!
Know about your customer's attention, analyzing their behavior Heatmaps will help you develop a great UX.
Try for free
The way to Build a Great Products!
How heatmap will gonna help you?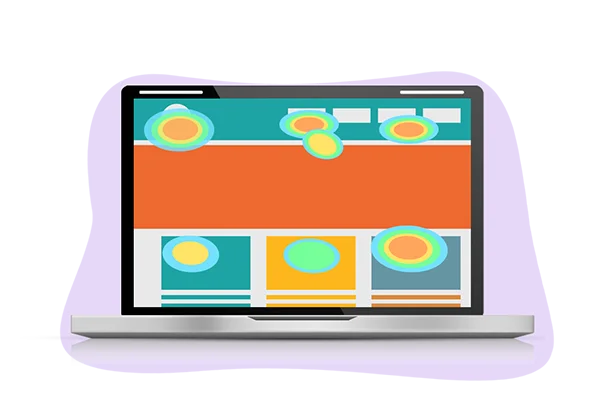 Support All Screans
Smart and Support Mobile and Web
Heatmaps will enable you to figure out the attention of all the users across many devices and screens also support mobile apps and websites.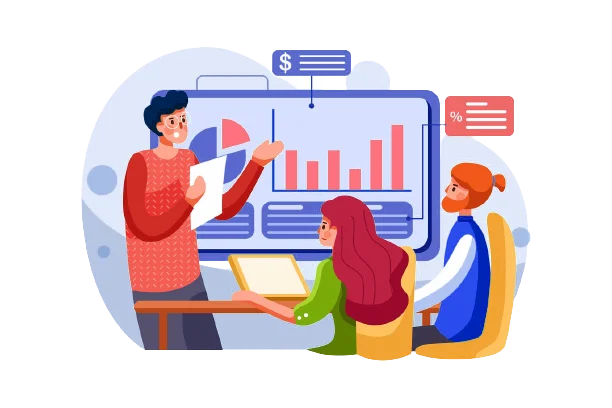 Export and Share!
Share, Compare and Innovate
You can share the results, or create multiple variants of the same page and compare the results.
Stop guessing, No Limits
Track any page, URL ....
You can track single pages or multiple pages through a specific URL or using lookalike.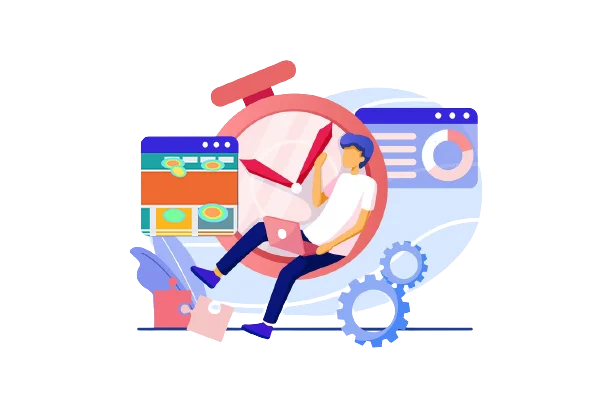 Don't waste your time
Stop Guessing & Spot the real issues.
Tired of guessing and wasting time or opportunities? Enough, start using heatmaps.
Our Customers & Partners
Trusted by Great Companies over the world.
Qandel helps enterpeise to grow through data, understand your customer behavior. Develop a deeper understanding of your users Now.

Quick and Easy Installation, Get Started in Minutes.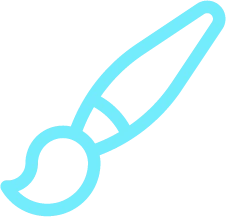 User Privacy is Our Top Priority, It Drives Everything We Do.
Multiple plans for all your needs, no hidden fees at the end of the month.