See What Your Users See
Watch the full user journey from entry to exit, understand what the need and feel. Spot the problem and touch their pain point.
Try for free
Watch the user in Real time
Discover the problems, Find new ideas, opportunities.
Records can be a funnel
Full User Journey Records
See continuous and full journey records for your users, find the right answers quickly.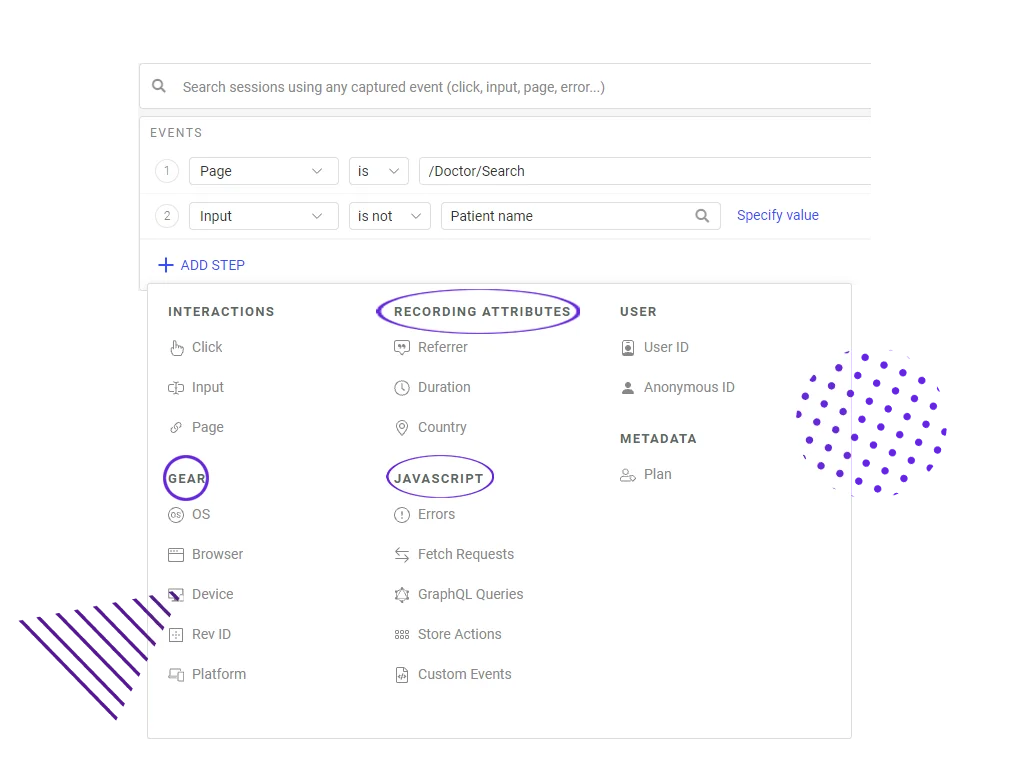 Find New Ideas or opportunities
Advanced Search & Filters
It's recorded, but you can expect more than filters and search engine 'It's a Funnel'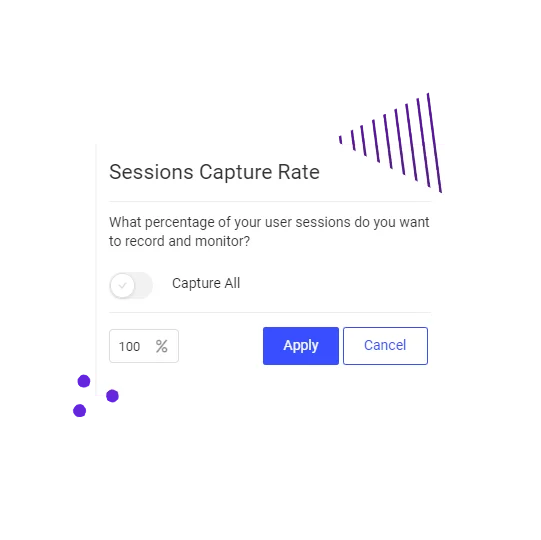 Smart and Adaptive Records
AI will Help you Control
Control the number of sessions, you can control the rate or just use sampling or leave it to get all the sessions.
Security and Privacy
We take Privacy & Security Seriously
We have a specialized team of technicians and information security engineers working to secure the platform from any potential attacks, and we certainly care about the highest standards of privacy.
Our Customers & Partners
Trusted by Great Companies over the world.
Qandel helps enterpeise to grow through data, understand your customer behavior. Develop a deeper understanding of your users Now.

Quick and Easy Installation, Get Started in Minutes.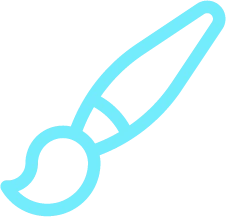 User Privacy is Our Top Priority, It Drives Everything We Do.
Multiple plans for all your needs, no hidden fees at the end of the month.